Minecraft Articles & Projects
Check out our own Minecraft Project Pharaoh Craft

Pharaoh Craft is an educational, Minecraft adventure map with an Egyptian Theme. Collect clues to help you through the puzzles and avoid the traps of the Pyramid of Unas. Click here to find out more.
---
Egyptian Custom Coded Mod
Here is our latest Egyptian themed mod we have been working on for our educational, adventure Minecraft map Pharaoh Craft. Designed and coded by ourselves for Minecraft 1.7.10 and we will be coding a version for 1.8 as well.
We felt that the Vanilla Minecraft had a limited amount of blocks to create a sand themed map and so designed additional blocks such as decorative blocks, black Granite blocks and even a range of extra items.
These extra blocks have certainly brought a lot to the project, as well as bringing an extra aesthetic to the map, we are also using these blocks to aid the educational side of the project.
All our additional blocks have been designed with the ancient Egyptians in mind. Some have images of the Gods the Ancient Egyptians use to worship such as Ra the Sun God and Anubis God of the Underworld.
The black Granite block was inspired by some of the statues as found at the British Museum in London.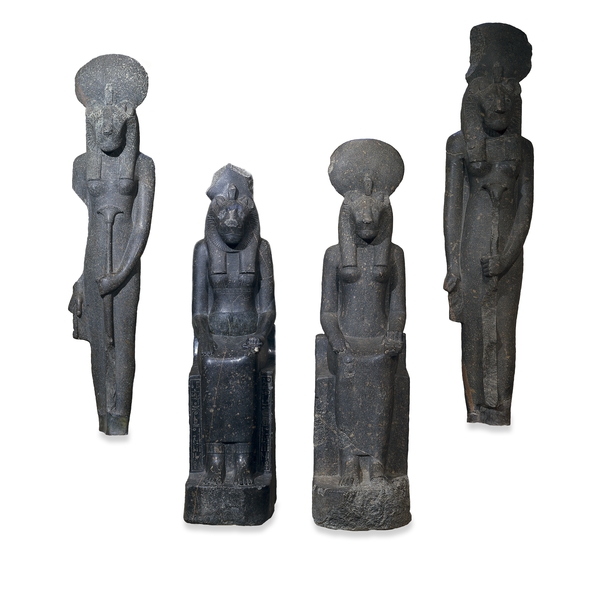 Black Granite Statues of Sekhmet - British Museum
The British Museum had a huge range of items such as Canopic jars, these were a great inspiration for designing our in game items such as our Ankh and Gold Scarab.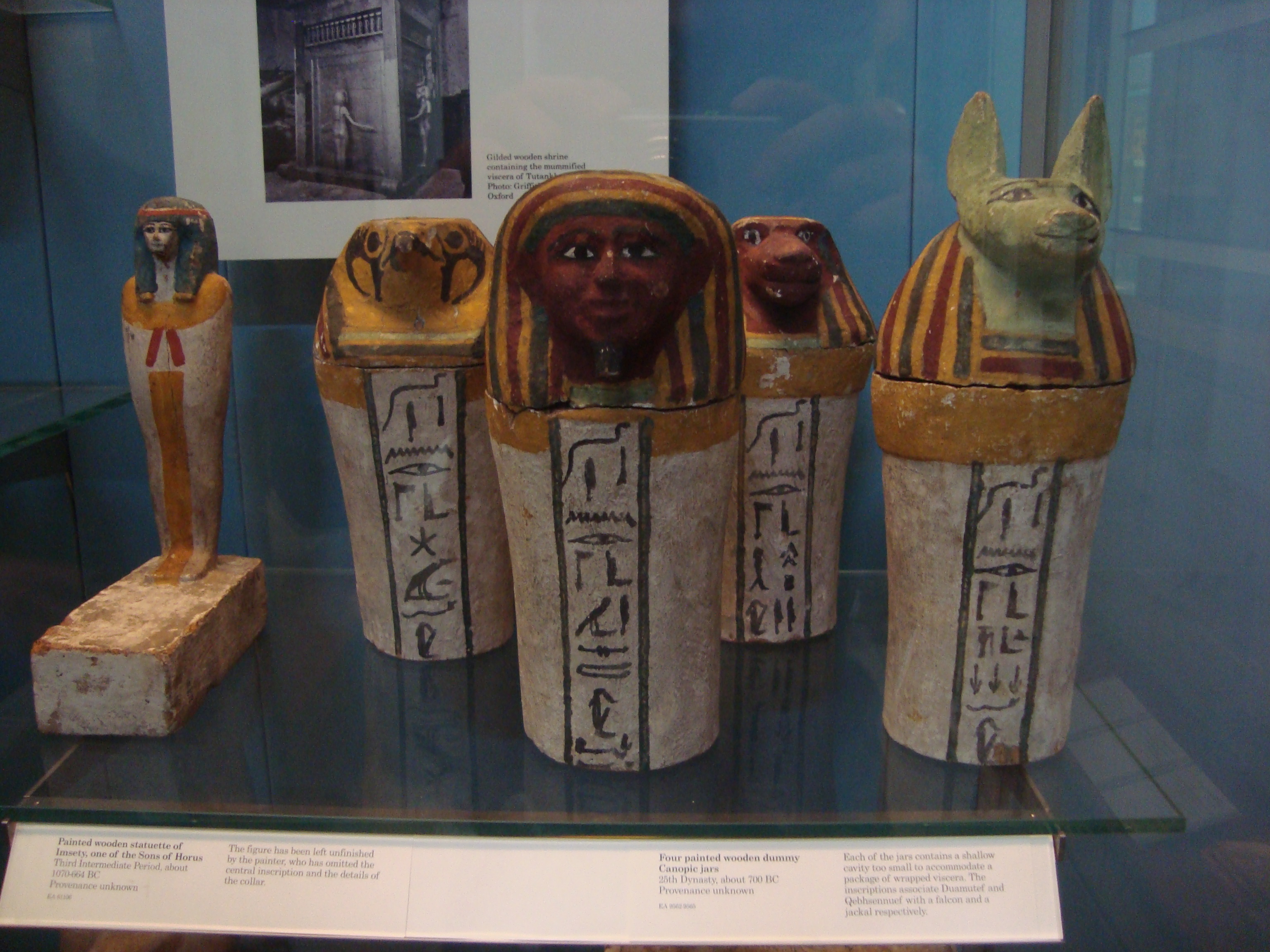 Canopic Jars - British Museum
A lot of our block designs were inspired by the colours the Egyptians used. The Egyptians even brightly decorated the inside of the sarcophagus.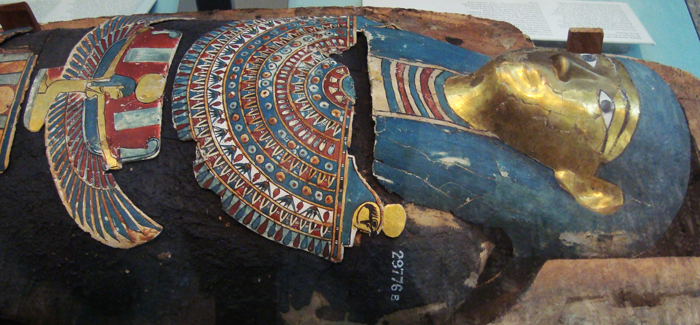 Sarcophagus - British Museum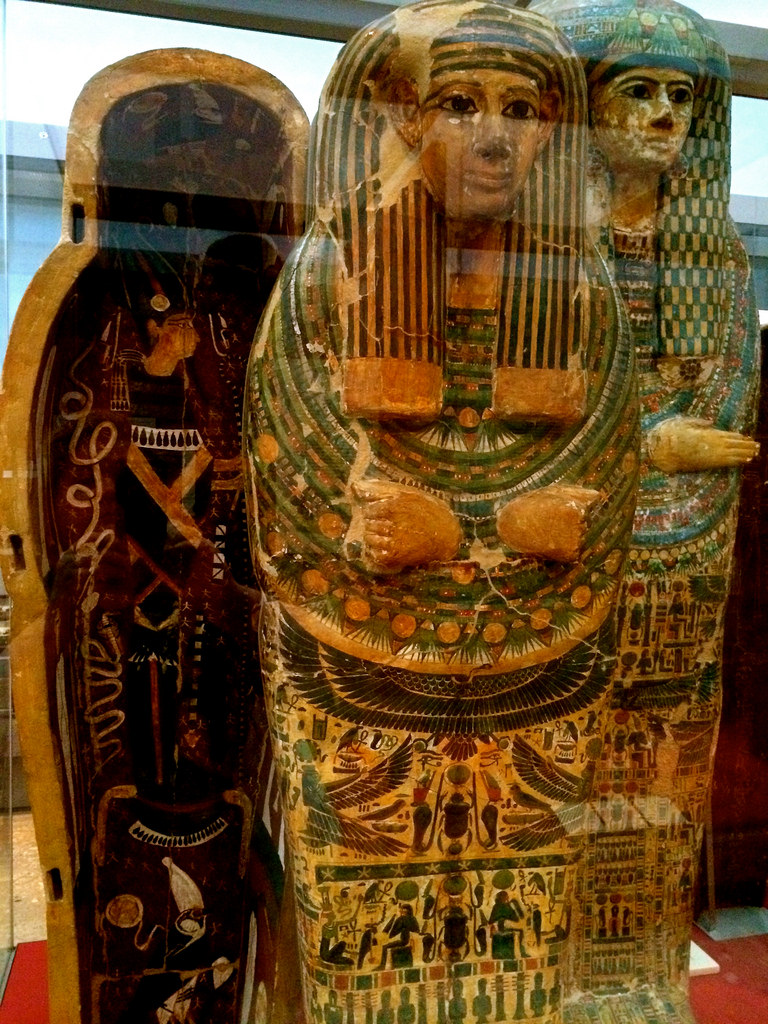 Sarcophagus Top and Inside - British Museum

A list of our Pharaoh Craft Mod Pack so far.
Author: Bernard - World Of Board Craft
Published: 16-Jun-2015
Last updated: 19-Jun-2015
---
Comments
Enter your comment below