Guild Wars 2, [WOBC] Guild
Guild Hall - Mine and Workshop Upgrades
We've been really busy and upgraded the Mine and workshop in our Guild Hall.
This took very little time and between four of us we managed to get enough supplies for both as well as the expanded capacity for the mine.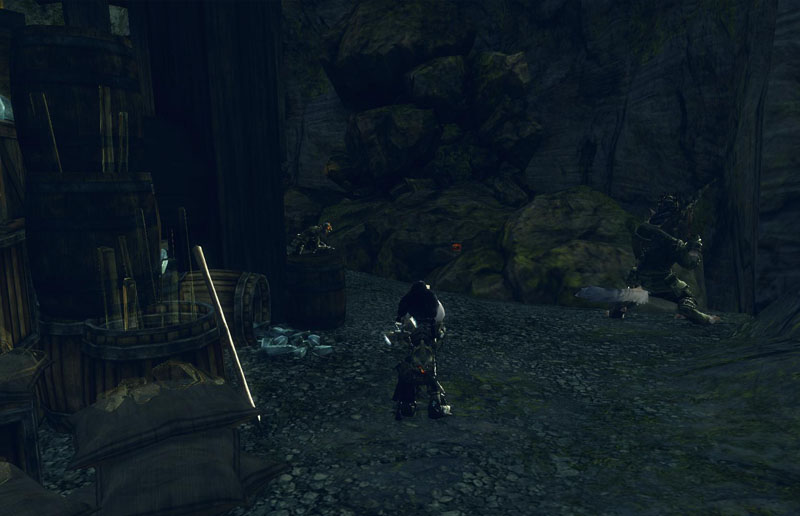 Our staff working hard in our brand new mine.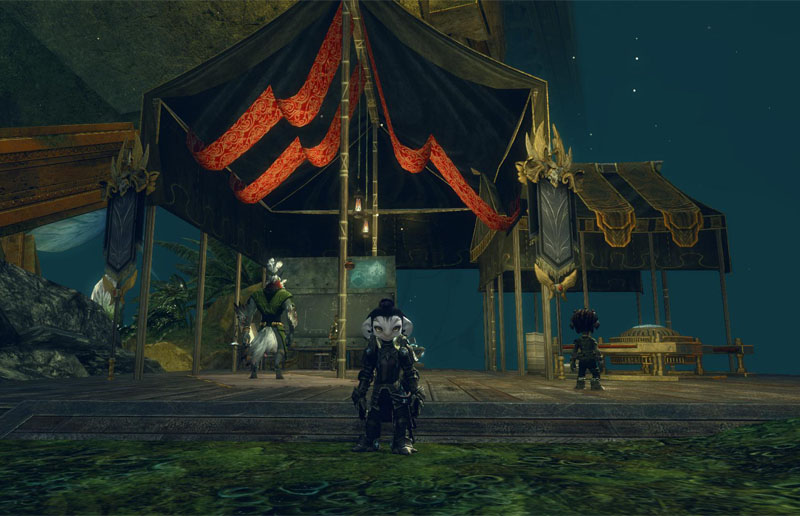 Workshop with scribing crafting
We are now working towards the PVP Arena for us to practice battling between each other and once again we are gathering supplies quicker than I had first expected. Our Guild now has around 20 players and we are growing quickly. The Guild Hall is definitely a great way of attracting new members and I can see them playing a huge role in the future Guild Wars 2 game.
Author: Bernard - World Of Board Craft
Published: 19-Mar-2016
Last updated: 19-Mar-2016
---
Comments
Enter your comment below