3D Designs
Architectural Concept - Inspired by York buildings
We had a great day trekking around York on a lovely sunny day. We took lots of sketches of the buildings and this is our latest blender design inspired by the National Trust building.
I wanted to keep this as a low poly build as possible (one tree is probably more than the building itself) The stone flooring needs to be a bit more rustic looking and less square. Also the grass texture could do with being a bit more random.
Render of concept building side view
Render of concept building front view
Overall the building itself has come out how I wanted to. I've been playing far too much Guild Wars 2 and I think that it's starting to rub off on me. I really do like their designs and artwork.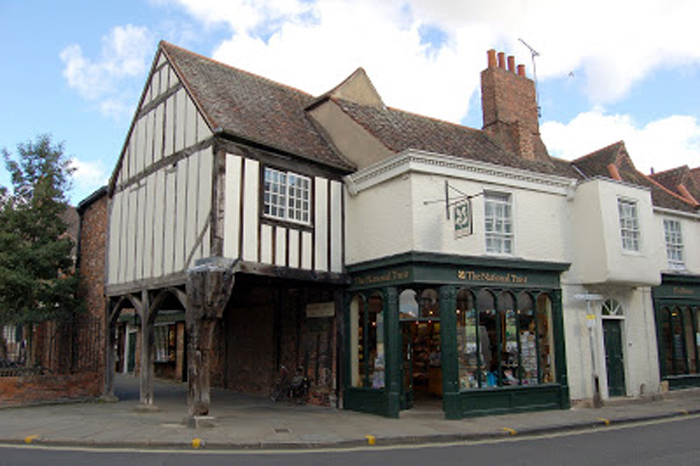 Inspiration for the build, The National Trust York
Author: Christopher - World Of Board Craft
Published: 16-Apr-2015
Last updated: 01-May-2015
---
Comments
Enter your comment below