3D Designs
York's Medieval Abbey
I've just finished my MSc in Digital Heritage at University of York and thought I would make a post on my dissertation project which included some 3D work using Blender.
The project was a visualisation of St Mary's Abbey in York using scholarly sources and archaeological record. Once the model is completed the model will be a proposed environment for an educational RPG (role-playing game) on the architecture and how the abbey came to fall to King Henry VIII's Dissolution of the Monasteries in 1539.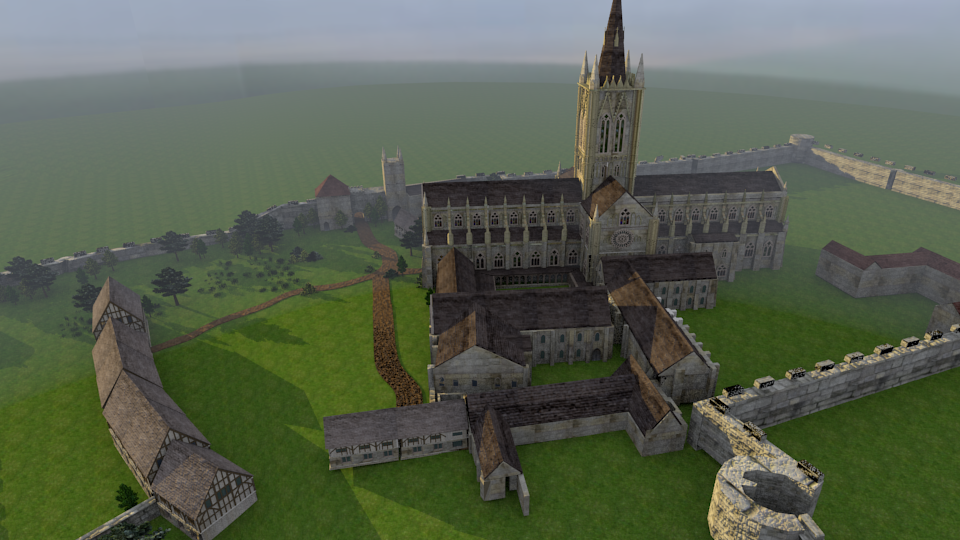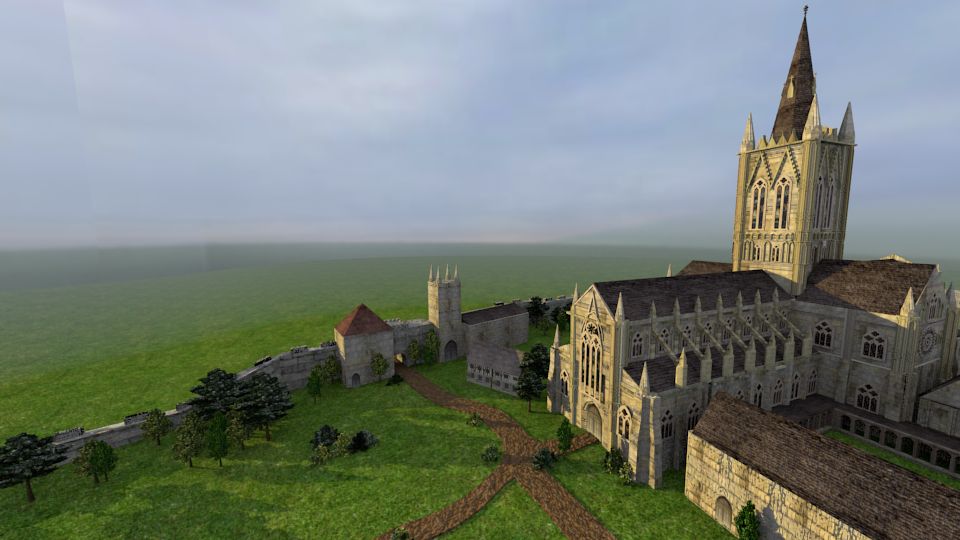 These images still show a work in progress and I have modelled for over 200 hours using my own photos of the existing abbey in the York Museum Gardens (below), and historical plans of the site.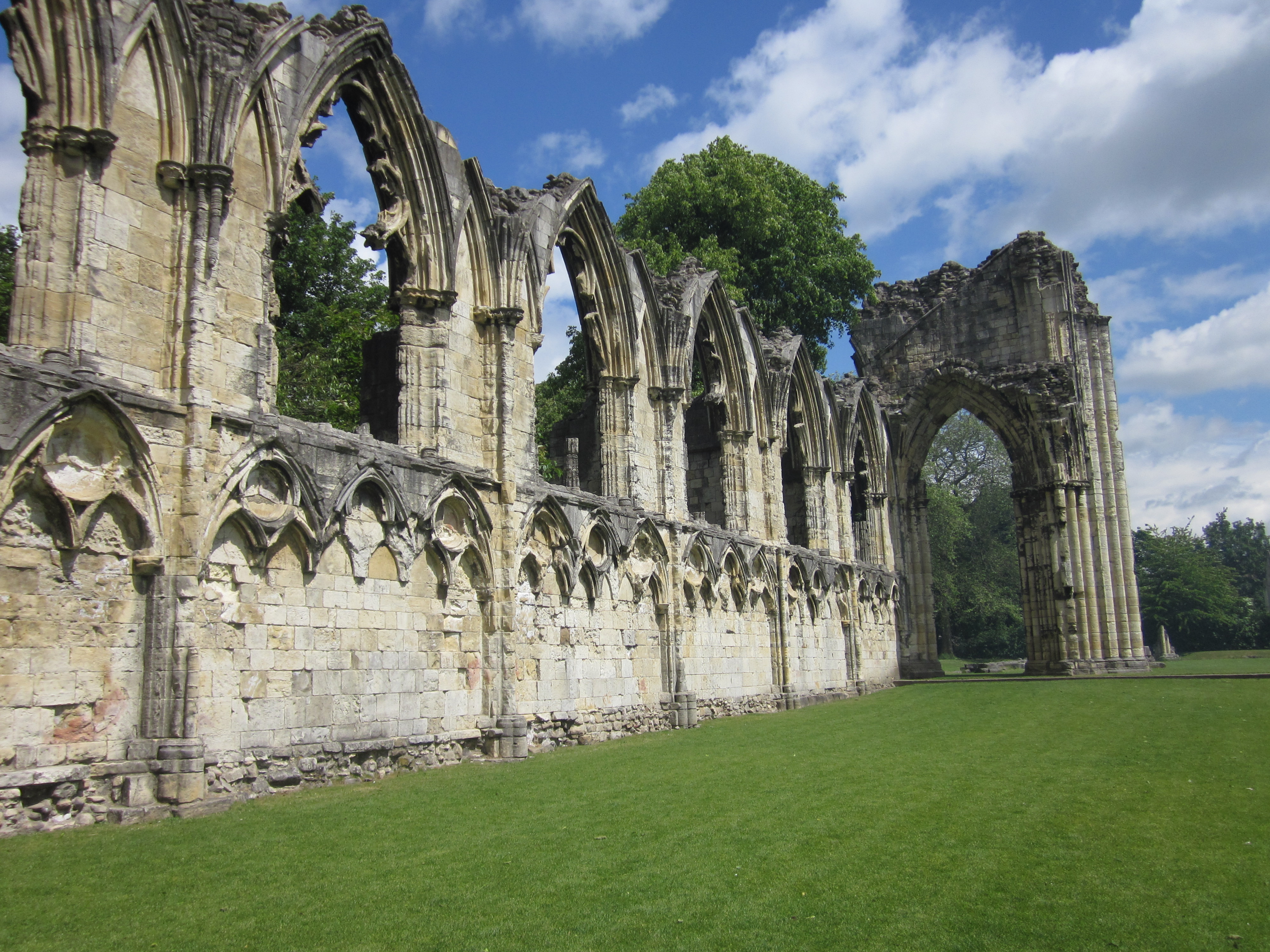 If you want to see more of my Blender work have a look at my website
www.hannahbethrice.com
. All images copyrighted to Hannah Rice. Email info@hannahbethrice.com if you would like to reference them.
Author: Hannah Rice - pixelpasts.com
Published: 24-Apr-2014
Last updated: 01-May-2015
---
Comments
Enter your comment below