3D Designs
My 3D Designs - Dumpster attempt
I'm relatively new at Blender 3D designs, coming up with inspiration for test designs that are not too complex but still allows me to learn is a challenge in itself. I wanted to build up a range of items that could be put into a more complicated blend.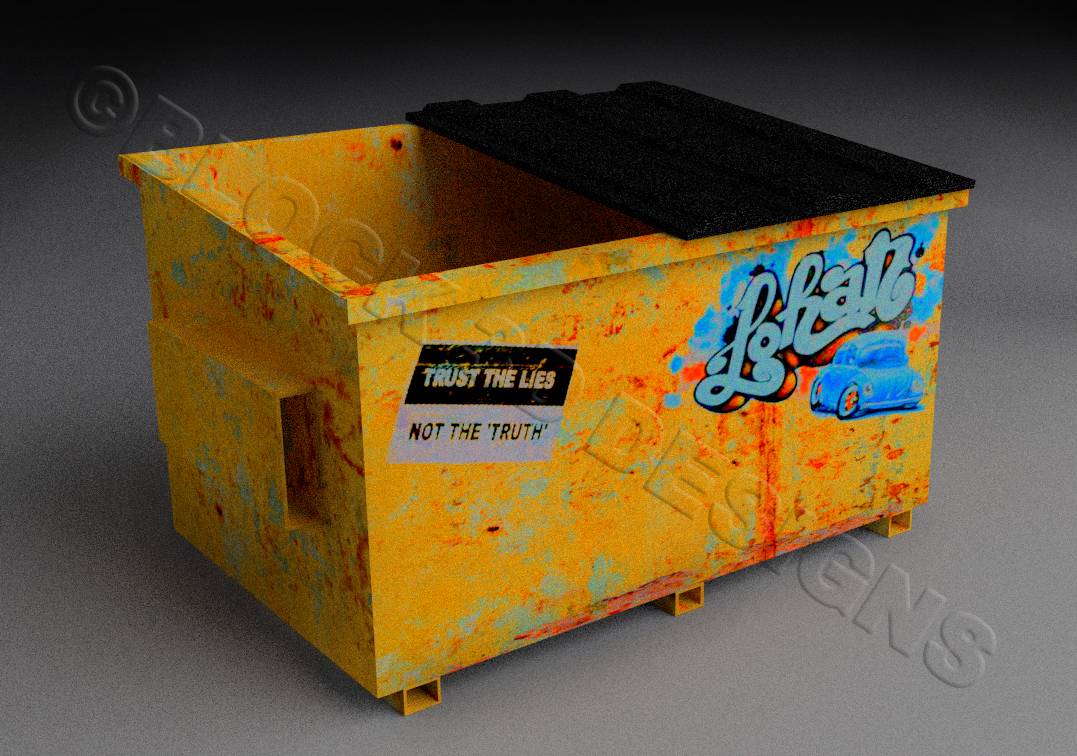 3D textured render of final dumpster including decals


This is my blend of a dumpster with lid, I choose this object to blend as it was a simple blend but I wanted to practice my UV unwrapping, I wanted to have one side with a decal/graffiti design.I unwrapped the front decal side and assigned it to it's own UV, using Photoshop I layered my design over the original texture.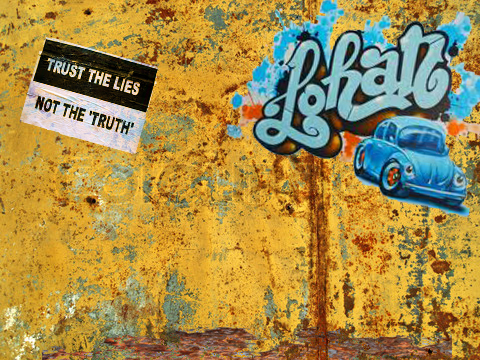 Front texture UV map with decals

My biggest issue with my 3D blends is getting the lighting correct. It is early days and I'm sure they will get better.
Author: Christopher - World Of Board Craft
Published: 05-Apr-2014
Last updated: 01-May-2015
---
Comments
Enter your comment below